Welcome to G-Tech Club. It is a student-led organization that offers a wide range of resources and activities to students who are interested in programming and high performance computing. Whether you are a beginner or an experienced coder, the club welcomes all students to join and become active members.


By joining our club, students will gain the following:
Learning from industry professionals and guest speakers.
Networking with peers locally or internationally, who share the same passion for coding and technology.
Enhance the knowledge and skills in coding and potentially competitive coding.
Opportunities to participate in national or international level coding competitions.
Our club focuses on multiple languages and technologies, including web development, mobile app, blockchain, AI and more. Join us to give yourself an edge to modern technologies.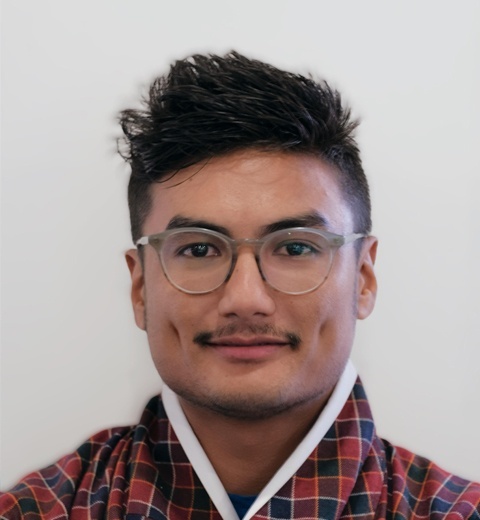 Sonam Tshering
(Club Advisor)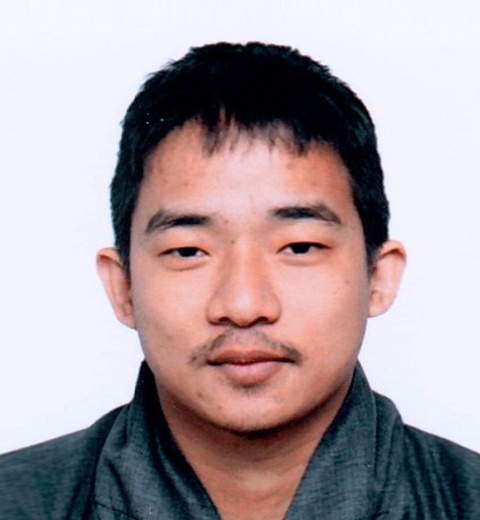 Suraj Mukhia
(Club Advisor)