The Finance Department is responsible for the effective financial and budget Management of the college.
The department provides support and guidance in the following key activities :
Delivery of management reporting for effective college activities.
Statutory financial and fiscal reporting.
Stewardship over the college's financial resources to maintain and manage strategic growth.
Process daily transactions related to income, expenditure, capital projects and financing.
Governance and ensuring proper internal controls in implementing financial policies from Royal University of Bhutan.
Ensure compliance with international financial reporting standards for Education Institutions.
Custodian of procurement process compliance for monetary efficiency.
Bishal Limbu
(Finance Officer)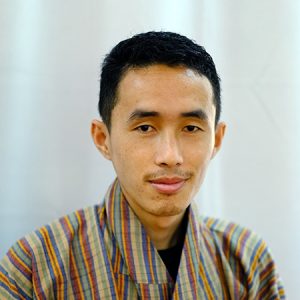 Nima Gyeltshen
(Finance Assistant)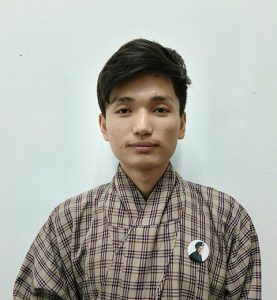 Dorji Phuntsho
(Finance Officer)