Empowering Tech Savvy Generation for the Future.
Our vision is to be a leading institution in software technology and interactive design that produces future ready graduates with commitment to academic excellence, innovation, and social responsibility.
Our mission is to empower the tech generation of learners with cutting-edge skills and knowledge in modern software technology and interactive design, and equip our students with expertise, practical skills, and values necessary to become contributors and leaders in the technology and design industry.

Our Two Anchoring Schools
Ready to become a web development wizard? Our Full Stack Development degree program offers a comprehensive education in the latest tools and technologies needed to design and develop complex web and mobile applications. You'll cover both front-end and back-end development, gaining valuable skills in HTML, CSS, JavaScript, databases, and server-side languages like NodeJS and Java. Plus you'll get hands-on experience with popular…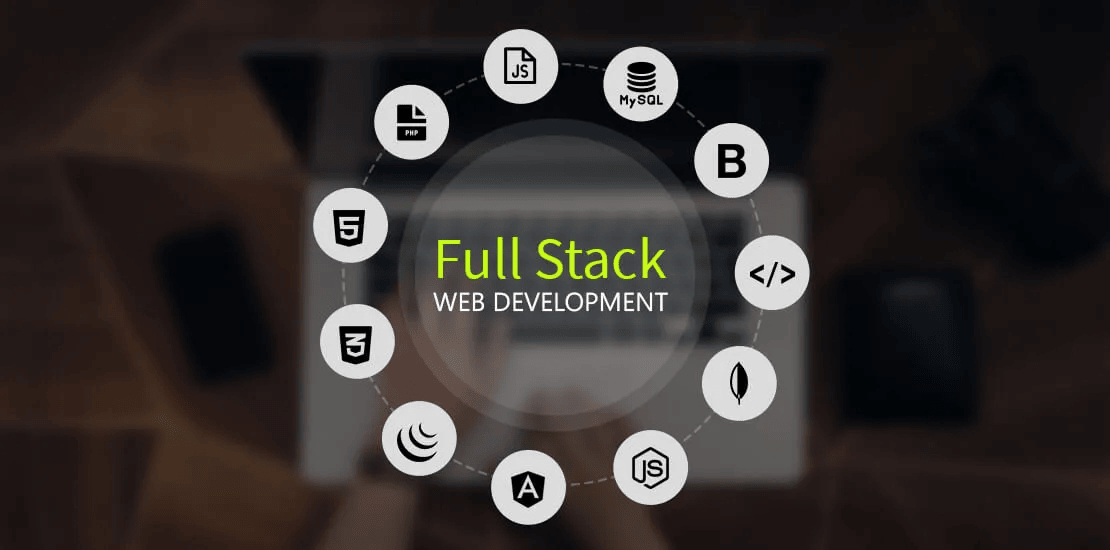 Get ready to dive deep into the world of blockchain technology! This cutting-edge program equips students with the skills and knowledge needed to develop, implement, and manage blockchain-based systems and applications. Through a comprehensive curriculum covering topics such as blockchain architecture, distributed ledger technology, smart contracts, digital currencies, and cybersecurity, you will learn how to design, develop, and…
AI Development & Data Science
Prepare to be at the forefront of the AI revolution with our comprehensive degree program in Artificial Intelligence and Data Science. This program equips students with the skills and knowledge to design, develop, and implement cutting-edge AI and data-driven solutions, computer vision and Big Data. Dive into the world of statistics, programming, and data analysis and explore advanced topics in machine learning, deep learning, and…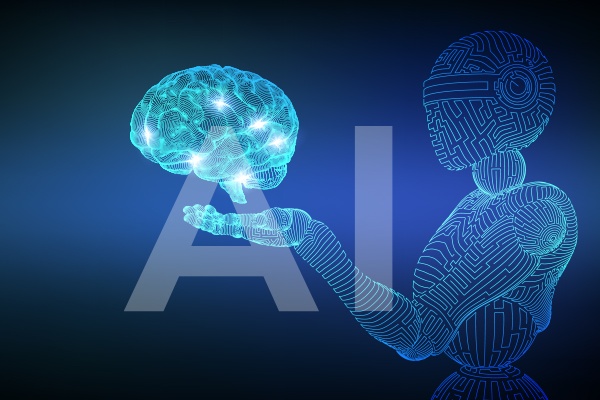 Get ready to take your design skills to the next level. Through our programme, you will be imparted with the knowledge and skills needed to create functional and stunning UI designs that will leave your users in awe. Our experience lecturers will guide you through the entire UI Design Process, from wireframing and prototyping to creating high-fidelity designs using industry standard tools.
You'll learn how to create designs that are not only visually stunning but also user-friendly and intuitive. Upon graduation, you will have a portfolio of your own UI designs that you can showcase to potential clients or employers. You'll also have the confidence and skills needed to take on any UI related careers that are available worldwide.
If you are passionate about designing user experiences that are intuitive, engaging, and effective for apps like mobile apps or websites, our programme is the perfect opportunity for you to achieve that. You'll learn the fundamentals of UX research such as user interviews, design thinking, and usability testing.
Our friendly lecturers will guide you through each step of the UX research process, from planning and executing to analyzing data and presenting your findings & solutions. In addition, you'll also gain a deep understanding of human behavior and psychology. You'll learn how to empathize with your users and create designs that are both aesthetically pleasing and functional.
Prepare yourself for the excitement of the world of front-end application development as you embark on this exciting journey. You'll learn the fundamentals of frontend web development, including HTML, CSS, and JavaScript. You'll also be trained with popular frontend frameworks and libraries such as React, Flutter, and Bootstrap to create dynamic and interactive user interfaces for website and mobile application.
In addition to guiding you through the entire development process, our lecturers will also provide you with valuable insight into best practices and the latest developments within the development industry, from designing and prototyping user interfaces to implementing and testing your code. Aside from learning the technical skills, you'll also get to learn how to work cooperatively with other designers and developers using popular collaboration tools such as Git and GitLab, to create a front-end application that is functional, robust, and appealing.
A message from the president
Kuzuzangpo la!
Welcome to GCIT campus and thank you for your interest in Gyalpozhing College of Information Technology. We are a leading institution that specialises in modern education and we offer both the Computer Science and Interactive Design & Development Degree.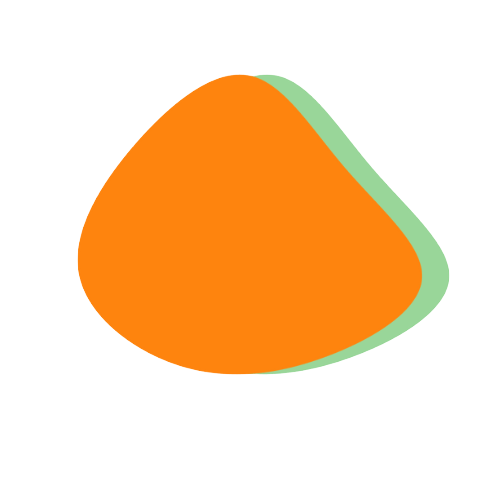 Meet our diverse educators.
The college comprises of 400+ students and 80 faculty and non-faculty staff which sums up to 480+ in total.
Explore all the current happenings at GCIT, including upcoming events, recent announcements, and various other activities.
66th Birth Anniversary of Your Majesty
Discover everything that is happening at GCIT from the latest news to the most recent announcements and other activities.
Selection Results: Driver
Shortlisted candidates for the post of Driver
Selection Results : Assistant ICT Officer